Carissa Warner, Licensed Esthetician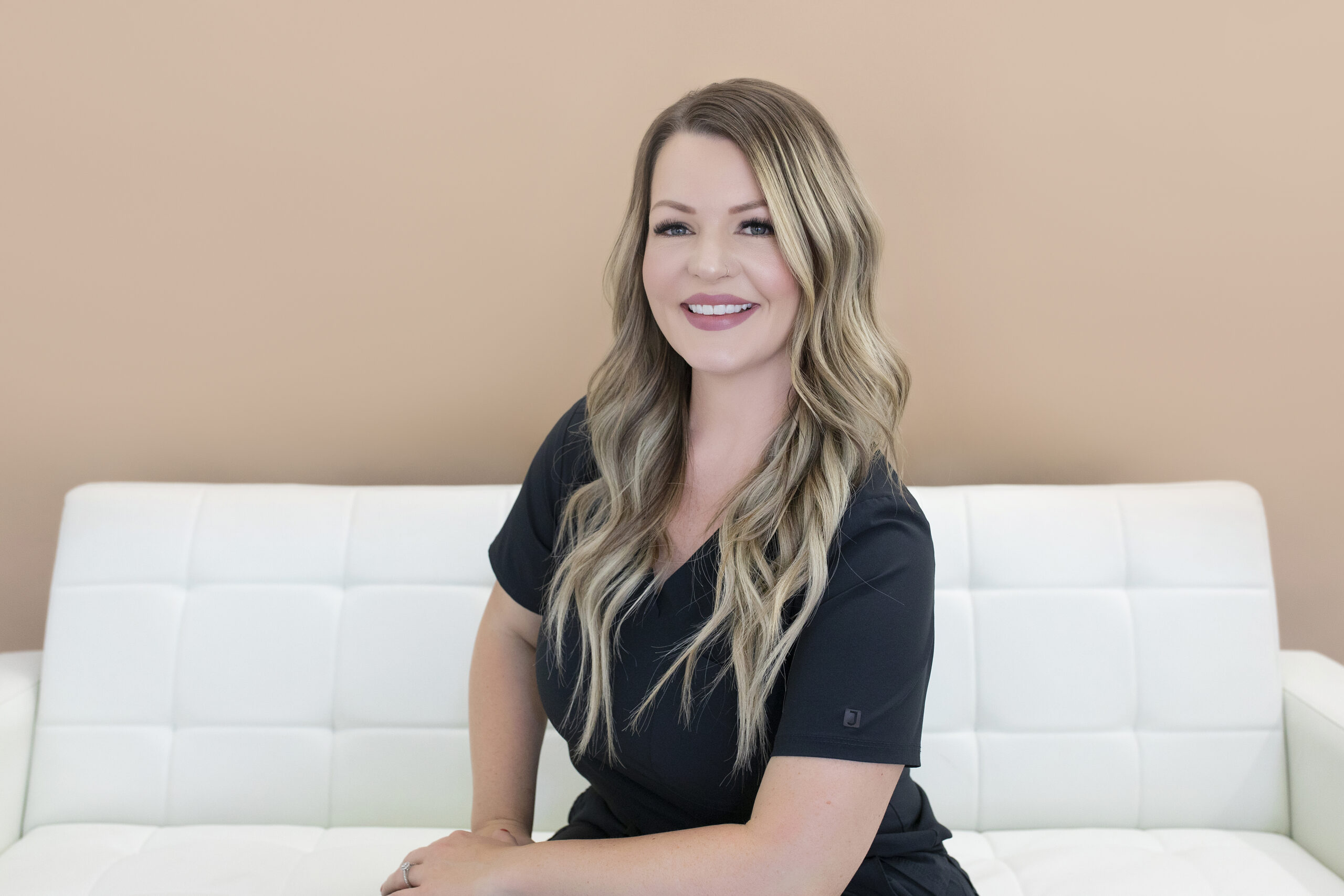 Carissa has been a Licensed Esthetician for 6 years. She attended the College of Western Idaho and studied pre-nursing while working as a Nurse Assistant at St Luke's for 10 years. With a profound love for helping others, she decided she wanted to integrate her medical experience into the world of esthetics where she could help others to look and feel their best. In 2016, Carissa graduated from Oliver Finley with her license as an Esthetician. She truly enjoys patient interactions and always strives to educate others about proper skin care, customized skin regimens and the effects of sun damage.
Carissa has been trained and certified for the use of the Limelight (IPL), Excel V, Excel HR, Secret RF, and truSculpt iD. She has successfully completed the "Aesthetic Laser Procedures Course" and under the direction of Dr. Gavin Powell, the medical director of the Dermatology and Laser Center of Canyon County, offers esthetic laser treatments. Carissa is also skilled at providing medical facials, chemical peels, microdermabrasions, and microneedling procedures. She can answer all of your skin care regimen questions regarding Epionce and SkinBetter Science. Carissa is looking forward to working with you and can't wait to help you look and feel your best!